Main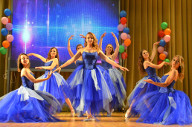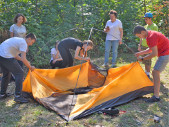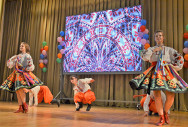 Public
institution
"Kharkiv
University
Lyceum
of Kharkiv City Council
Kharkiv region
"
was founded according to the President of Ukraine representative's order «About the formation of the Regional lyceum on the basis of Kharkiv State University (#32 from January, 15, 1993) and is the successor of State University Lyceum. 
The Organisers
Kharkiv Regional State Administration, Kharkiv State University named after V. N. Karazin.
The Lyceum is
a secondary education establishment with specialised and Pre-University training.
The Short Name
University Lyceum.
The commissions of Controlling the Lyceum
The Main Educational and Scientific Board of the Regional Administration that finances the educational activity due to the curriculum, Kharkiv National University named after V. N. Karazin that provides with all the necessary buildings and engineering communications based on the contract.